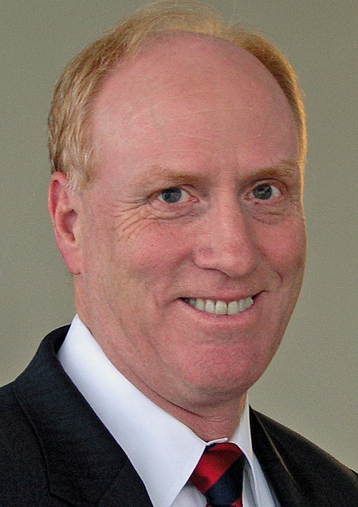 Bill joined our firm in October of 2002, following the death of his long-time partner, Jim Demos. Bill grew up in the Mount Greenwood neighborhood located on the southwest side of Chicago. Bill's father was a Chicago Fireman and held a second job as a Union Carpenter.
Bill is a graduate of St. Ignatius College Prep. After graduating high school Bill attended St. Thomas College in St. Paul, MN until he was drafted into the Army in 1970. After being honorably discharged, Bill obtained a degree in accounting from the University of Illinois, Chicago, and later, his CPA. In 1975 he enrolled in Chicago-Kent College of Law, from which he graduated magna cum laude (high honors) in 1978. Bill worked as a judicial law clerk for the Illinois Appellate Court before joining Jim Demos in the practice of law in 1980. Bill remained there until Jim Demos' death in 2002. He rejoined our firm at the request of Jim Costello, who worked with Bill at the Demos firm between 1980 and 1983.
Bill has had many multi-million dollar jury verdicts and settlements in his career. Since joining the firm in October, 2002, Bill has obtained three jury verdicts in excess of $1 million. Most recently, Bill obtained a $3 million verdict for two union bricklayers who suffered knee injuries when a wall collapsed during construction. The insurance company had offered $275,000 to settle the case prior to the entry of the verdict. Bill has also successfully obtained three multi-million dollar verdicts and settlements in bariatric surgery ("gastric bypass") cases. One such case was a $3 million dollar verdict for the family of a 600-pound man who died as a result of hospital negligence following weight loss surgery. Another was a $3 million plus award for a 375-pound woman who died following surgery.
Bill lives in the western suburbs with his wife and their five children.